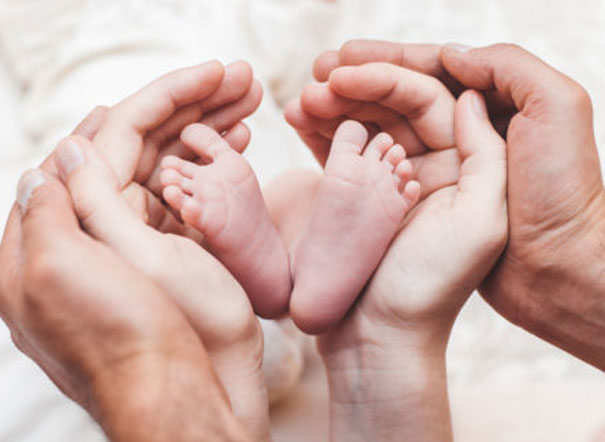 IVF, ICSI
IVF, ICSI Patient information - Scientific aspect:
IVF is fertilizing the human oocyte with her husbands sperms outside her body in the IVF Laboratory. This is one of the Infertility and Reproductive Medicine techniques.
This type of treatment is advised for :
Patients with blocked tubes
Endometriosis
Unexplained infertility
Low count / Motility of Husbands sperms.